Welcome to Horizon Homemaker & Companion
The Highest Quality Home Care in Waterbury, CT for Decades
About Us
Horizon Homemaker and Companion provides a variety of PCA and home care services for the elderly in Waterbury, CT & the surrounding areas. Our personal care aides offer homemaking, companionship, chore completing, and personal care assistance (PCA). We are conveniently located in Waterbury, CT, and we serve clients across the Southbury, Woodbridge, Middlebury, Bethany, and Hartford, CT communities.
Client focused
As we continue to grow, our goal remains to stay focused on and closely involved with each client's needs.
Treated like family
Our clients know that our caregivers are dependable, reliable, loving, and giving.
Office hours
Our office hours are Monday – Friday 8:30 AM to 5:00 PM. Please feel free to email us at any point and we will get back to you as soon as we can.
Working time
Our staff is available mornings, afternoons, evenings, and weekends and on most holidays for overnight and 24 hour shifts.
Why should you
choose us?
Our staff speaks a variety of languages (including English) to ensure your loved one feels comfortable at all times.
Read more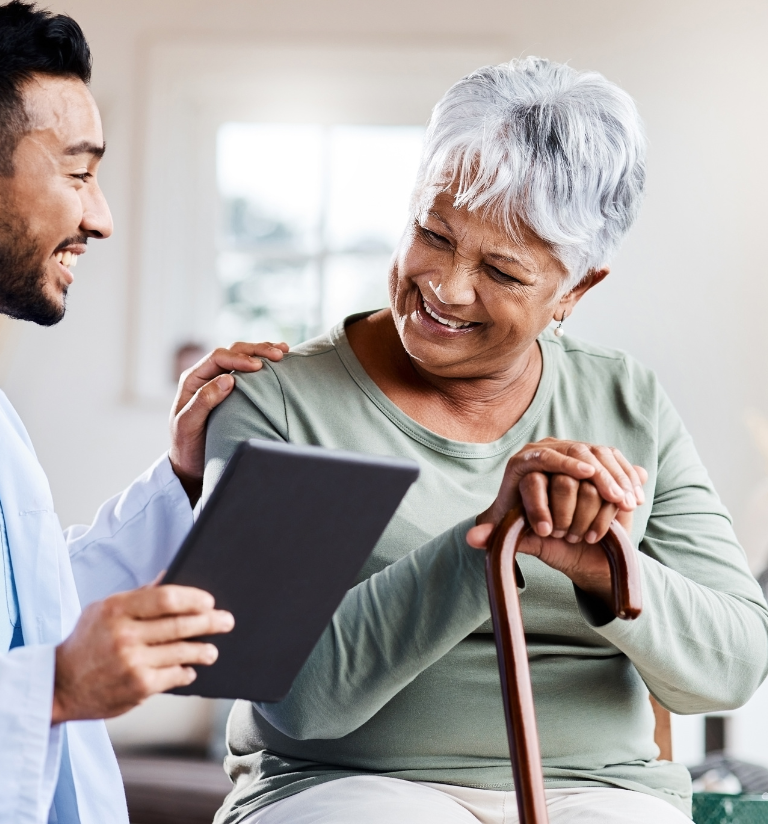 Spanish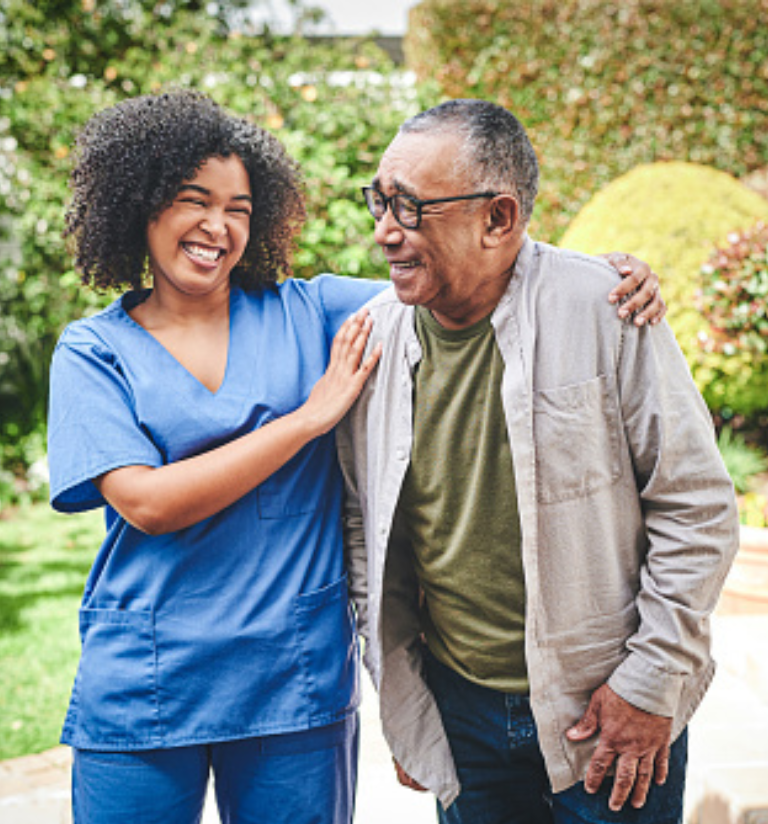 Portugese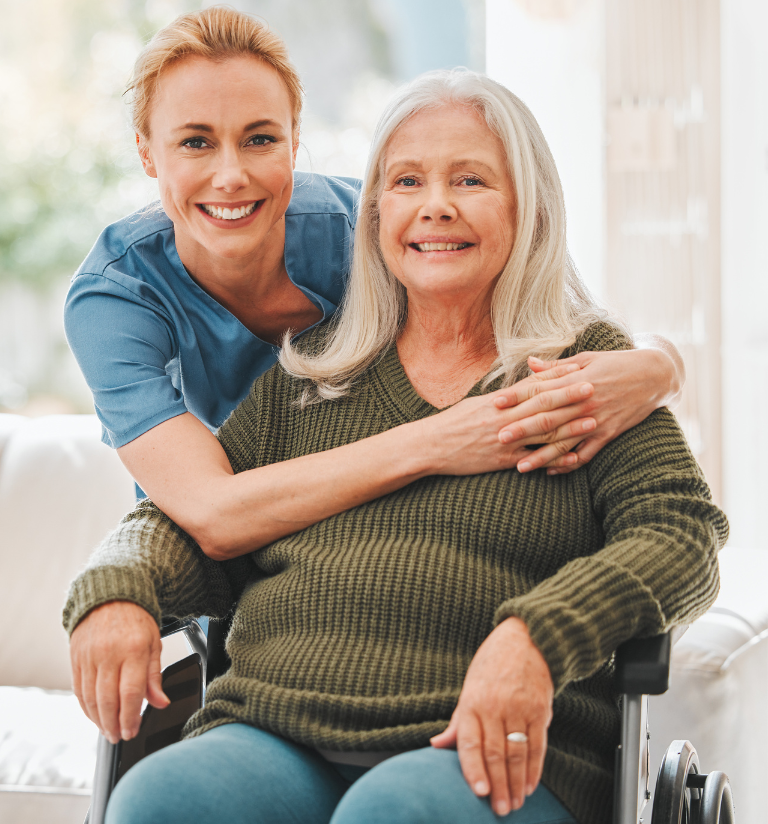 Italian
Contact Us
If you would like to find out more about our services for yourself or a loved one, or you are looking to be part of our team, please fill out the form below.